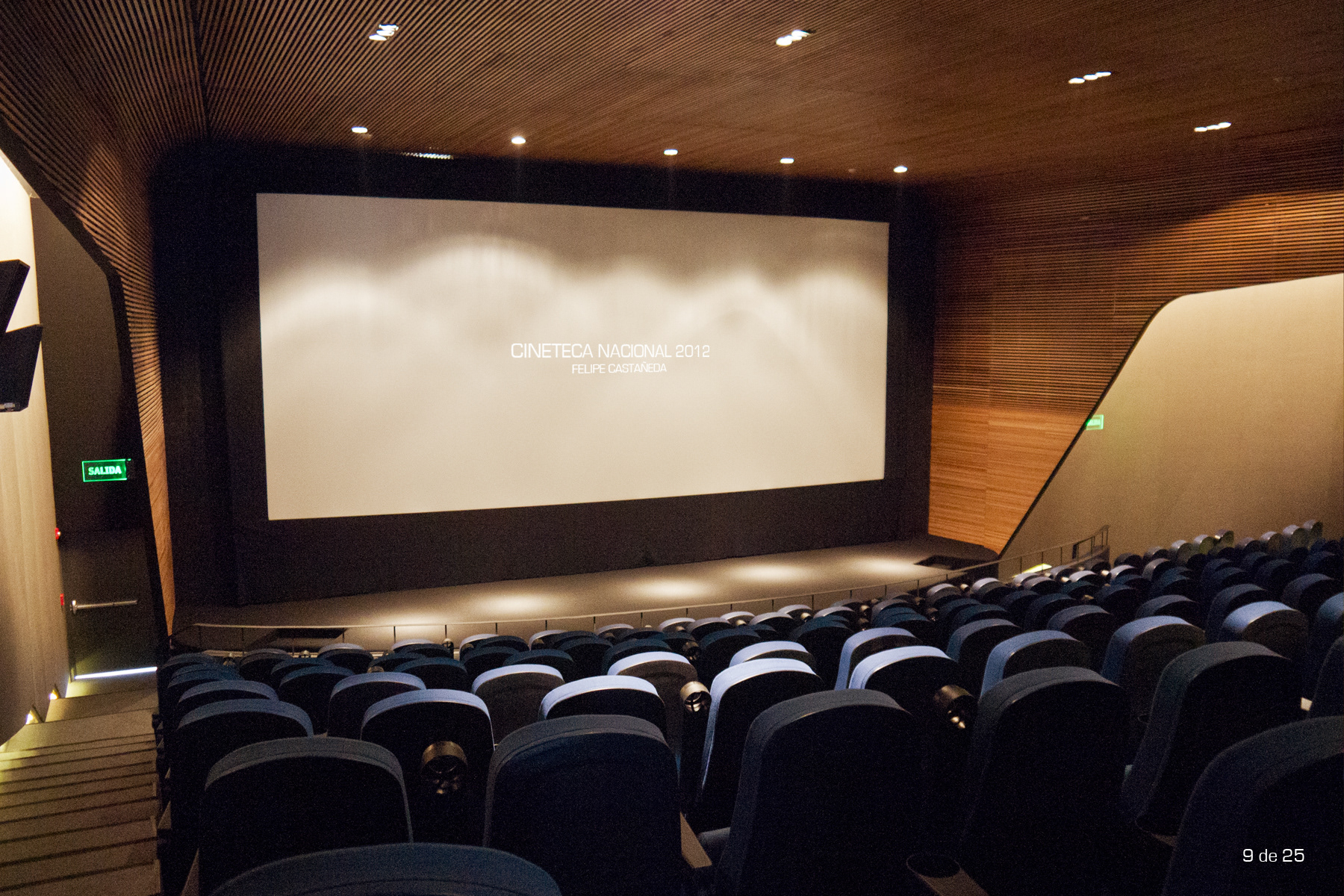 Cineteca Nacional del Siglo XXI
Abstract:  
Interior design of National Cinema Theaters in collaboration with Rojkind Arquitectos. The project included 4 new theaters, and the renovation of seven. The development of Roxy's ice-cream shop counter as well as 4 cafeterias throughout the project was also AGENT's responsibility
Role: 
Project Manager
Developed concepts, sketching, moodboards, CAD modeling (Rhinoceros + Grasshopper), supervised construction and fabrication.
Status:
 Built

.

 
Context:
Developed at AGENT in collaboration with Rojkind Arquitectos
Date:
2011- 2013
Client:
CONACULTA