Cineteca Nacional Siglo XXI
Developed at AGENT in collaboration with Rojkind Arquitectos. Governmental project of over 25,000 sqm of cultural spaces and urban development As part of my work at agent I led and coordinated four business units of the project, in areas including audio engineering, visual media, landscaping and lighting. I also had the opportunity to develop several products for the project such as seats, urban furniture and landscaping concepts.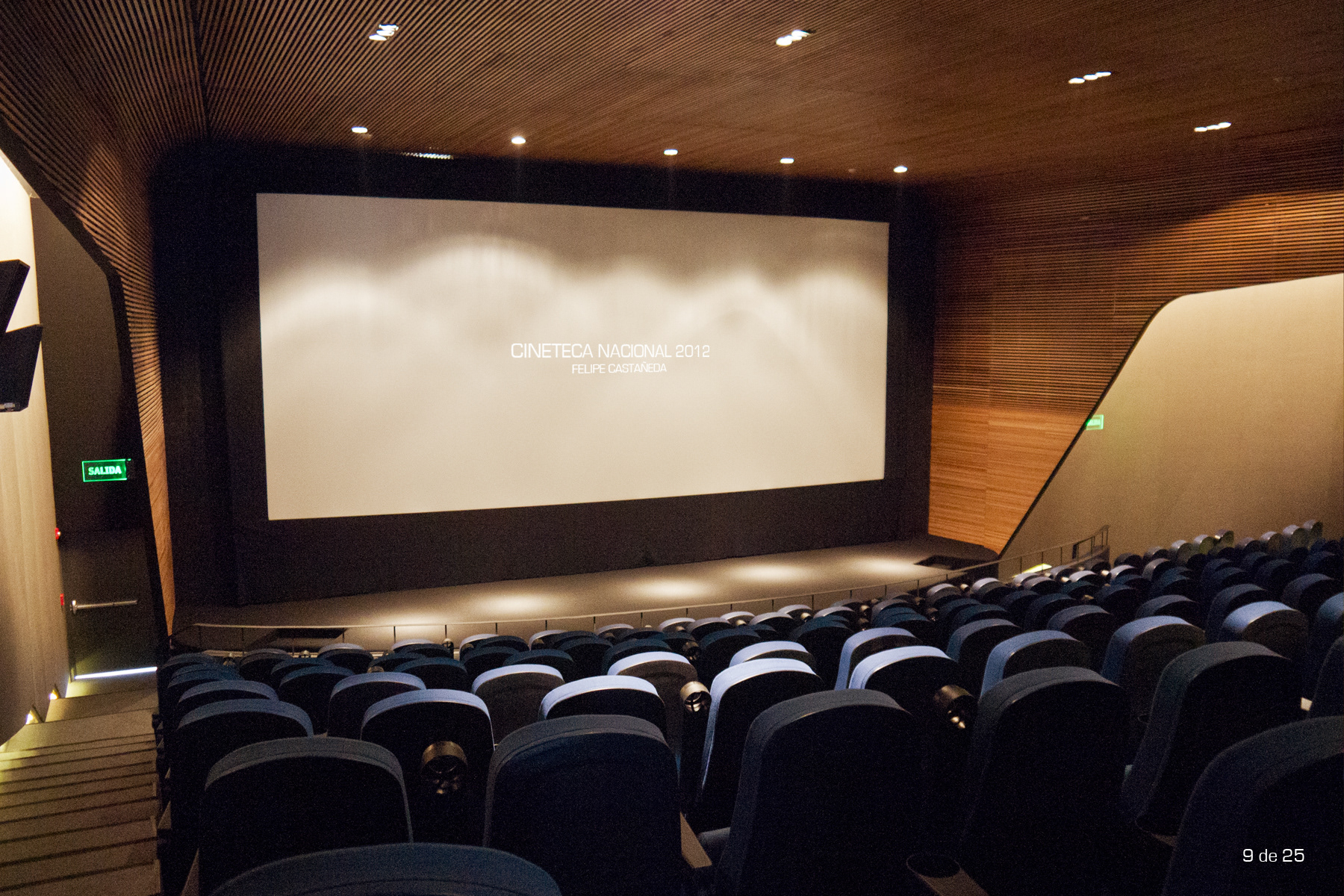 Cineteca Nacional del Siglo XXI
Abstract:  
Interior design of National Cinema Theaters in collaboration with Rojkind Arquitectos. The project included 4 new theaters, and the renovation of seven. The development of Roxy's ice-cream shop counter as well as 4 cafeterias throughout the project was also AGENT's responsibility
Role: 
Project Manager
Developed concepts, sketching, moodboards, CAD modeling (Rhinoceros + Grasshopper), supervised construction and fabrication.
Status:
 Built

.

 
Context:
Developed at AGENT in collaboration with Rojkind Arquitectos
Date:
2011- 2013
Client:
CONACULTA